Prasad for Women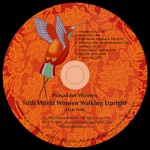 Fifth World Women Walking Upright
Who are Fifth World Women? Why we are the prasad, or holy food, of our times … you and I, exactly as we are, right now?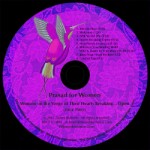 Women on the Verge of Their Hearts Breaking … Open
What is the difference between hearts breaking and hearts breaking open? How heartbreak can grow us. Women, wailing walls and watering holes.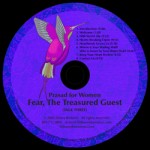 Fear, the Treasured Guest
Take your fear by the hand and invite it to your table. Fear is a messenger and not the message. The power of discernment and listening to our bodies. And the Mother of all Fears … of who we really are.